Rocking her schoolgirl dress, wife of Billionaire, Dabota Lawson is telling us that you can be as cute as a cub even when you're cooking… in the kitchen.
The beautiful business woman who has a brawl on her schoolgirl look with Yvonne Nwosu, shared the stunning photos of herself as she cooked. She wrote:
"cooking pretty "
She sure is pretty! Another photo below: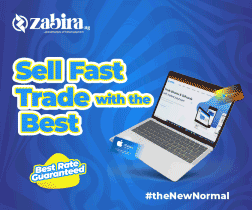 SEE ALSO: Schoolgirl Look Brawl! Dabota Lawson Vs Yvonne Nwosu.