The Miami police reportedly raided Young Money Boss, Lil Wayne's Miami Beach mansion and seizing his property to satisfy a judgment against the rapper involving private jets.
The cops explained they were there and removed some of his expensive art pieces and several plaques inside the house because Wayne had not paid a $2 million judgment to Signature Group, a jet leasing company.
Wayne also owes the company $200k in lawyer's fees. He also had $30million worth of art in his $11m mansion which is up for sale .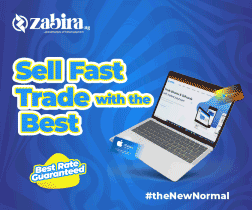 The judgment came down in September. Sources told TMZ that the sheriff's deputies, who had a break order allowing them to storm the home, had a person with them who valued the assets inside so that they could decide which items to seize.