Nigerian gay rights activist, Bisi Alimi, has opined that cutting off family members for one's mental health is the best self gift.

The LGBTQ/HIV advocate's assertion comes after Prince Harry and his wife, Meghan Markle, left the royal family after their mental health took a downturn.
The royal dilemma stirred a conversation on social media and some netizens were of the opinion that family comes first, regardless of the circumstances.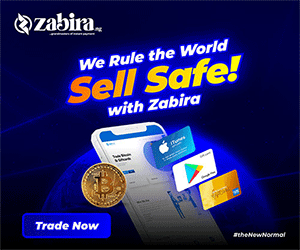 However, others argued that cutting off one's family member is a necessity if they are toxic.
Bisi Alimi has also taken to Instagram to weigh in on the conversation. According to him, the time to cut off toxic family members is NOW.
He wrote, "You are the best thing to happen to you, stop looking for acceptance where there is none!"
See his post below,

In other news, Bisi Alimi recently revealed that he has been diagnosed with HIV for 16 years.
To celebrate world AIDS day, Bisi Alimi took to his Instagram page to share his story and encouraged people with the virus that its not a death sentence.
He further revealed that the first 4 years after he tested positive to the virus was tough, because of the stigma and discrimination he got from people.
Continue reading here.