Cynthia Morgan has just shown us her savage side.
Moments ago, the German Juice singer took to her Twitter to serve Mc Galaxy a harsh response to the diss the Sekem master shot her way last week.
Here's how it all started: Wizkid and Davido had been having a go at each other lately, and Tekno, who felt he was missing out on headlines, decided to jumped into the messy affair and insulted Wizkid. The duo dragged each other and shortly after, Banky W intervened, reminding the younger acts to stick together as a family.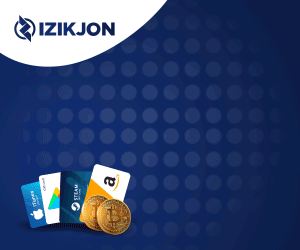 Mc Galaxy ignored Banky's wise words and chose to diss Tekno. His meddling earned him a roasting from Cynthia Morgan who read him for filth on her Instagram. An upset Galaxy warned Morgan to 'keep my name out of your mouth."
But Cynthia Morgan is not done, y'all. The reggae-dancehall singer has now taken to her Twitter to not only put Mc Galaxy in his place, she says he is nothing but a dancer.
See her tweets: