Nominee for the Next Rated Act Award in the upcoming Headies Awards event, Cynthia Morgan has given us a sneak peek of what her shoe closet looks like.
As the Northside Inc. singer was about to step out for a night out she showed off a cross section of her shoe closet.
SEE ALSO: Cynthia Morgan to Davido – "Calm Dah F*ck Down"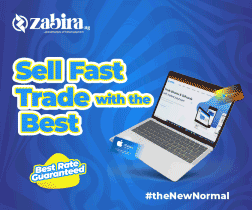 Ladies, you spot some dope shoes yeah?