Heavily pregnant Kim Kardashian, has again given us a slight glimpse of what grows inside her in this quite revealing Sheer Lace Jumpsuit of hers.
She rocked the daring outfit at the 5th Annual LACMA Film + Art Gala in Los Angeles on Saturday.
SEE ALSO: In Photos: The Kardashians Alongside Other Celebrities At Kris Jenner's 60th Birthday Bash.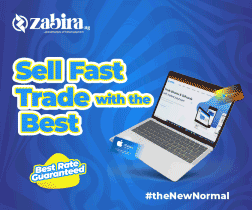 Pictured with her in the photo below, is Hollywood actress, Naomi Campbell, the lady who played the role of Hakeem's cougar, Camilla, in the FOX tv series, Empire, in season 1.
Picture below: