Mama mia!!! Those are some pretty hot abs though! My kinda woman! Not one so busty with big belly and all! Hmph!
Beautiful billionaire wife/ex beauty queen, Dabota Lawson, shared these gorgeous photos off a photo shoot she's having.
Looking at her body, I'm like "Baby, you gotta body like a benz! and I'm just wanna ride it just one time" Lol!
SEE ALSO: Dabota Lawson Sleeps In Style. (Photos)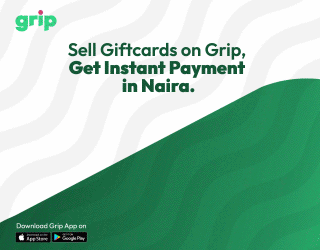 Another photo below: