There was a mild drama recently on the gram as a Nollywood actress lambasted a follower who pissed her off.
Nollywood Actress,Damilola Adegbite took to her IG to share a photo without makeup and captioned it 'Looking like I'm only 18 ☺' .
Apparently ,one of her followers on Instagram thought differently responding:
'Keep deceiving yourself, you look 70'.
The mother of one was not going to entertain any negative vibe on her comment section and she replied ;
You might want to take a look in the mirror too my darling. You don't exactly look like a bunch of roses yourself ?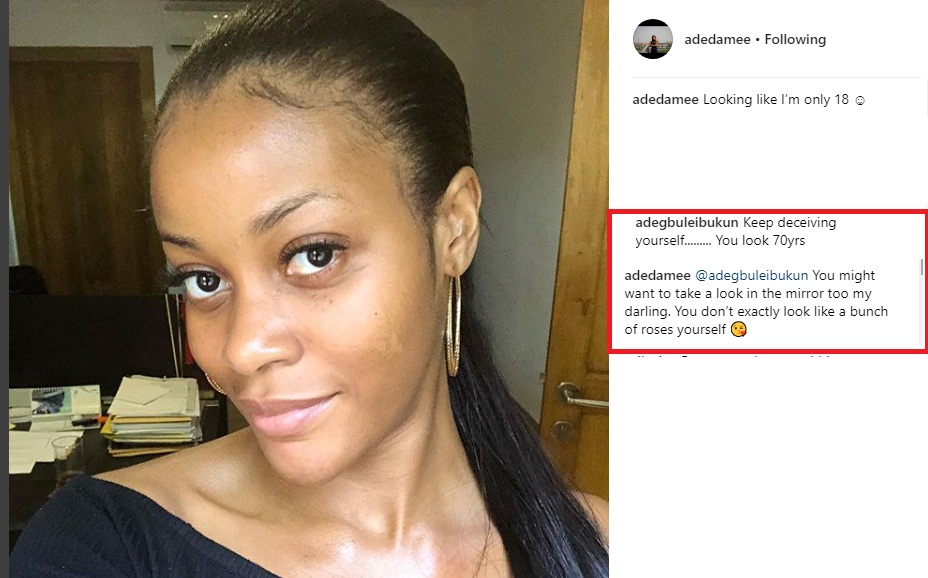 Damilola's fans then took to the trolls page (who is plus-size) to body-shame her for saying another woman looked like a 70-year-old.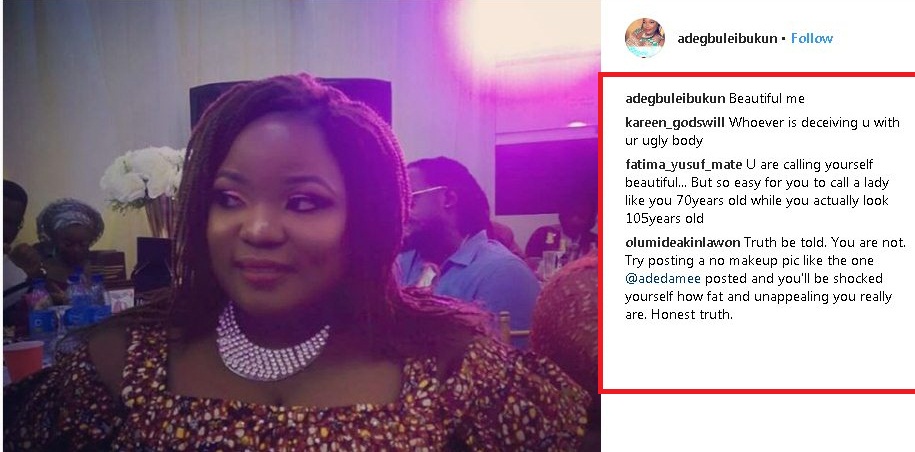 Few days back, she shared a beautiful photo of herself, and she told her followers via the caption, that they should not let anyone belittle them… ;
I woke up feeling powerful this morning, and I was reminded of the scripture that says we are FEARFULLY and WONDERFULLY made. This means that we each have AMAZING CAPABILITIES, enough to scare even our creator ?This scripture gives us an indication of God's perspective of us. We were each made the way we are, FOR A SPECIFIC PURPOSE.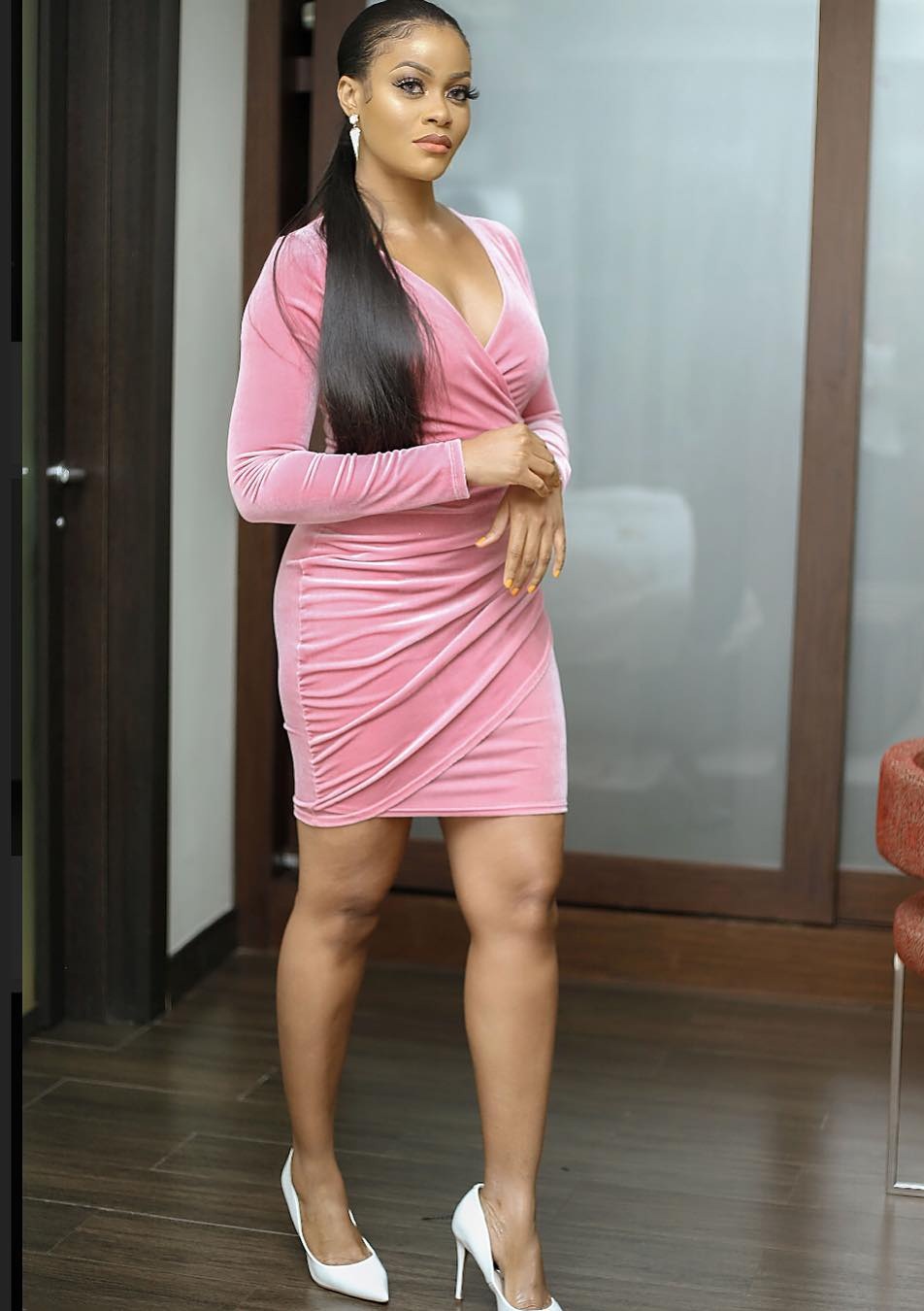 Do not let anyone belittle you or make you feel less than who you KNOW you are! Cut off the naysayers and welcome only MORE LOVE and MORE light into your world.

There's something in the air. It's a season of RENEWAL. Can you feel it too? ☺?
It seems she is staying true to her words.