Nigerian dancer, Korra Obidi's ex-husband, Justin Dean, has averred that he puts their daughters, Athena and June, first even above himself.
He stated this in a seeming reaction to Korra's recent outcry on social media that he is trying to take their daughters away from her.
Recall that during a Facebook live session on Tuesday, the dancer who spoke tearfully said because their first daughter, June, complained about being hungry, Justin involved the authorities and filed a new lawsuit for full custody of their children.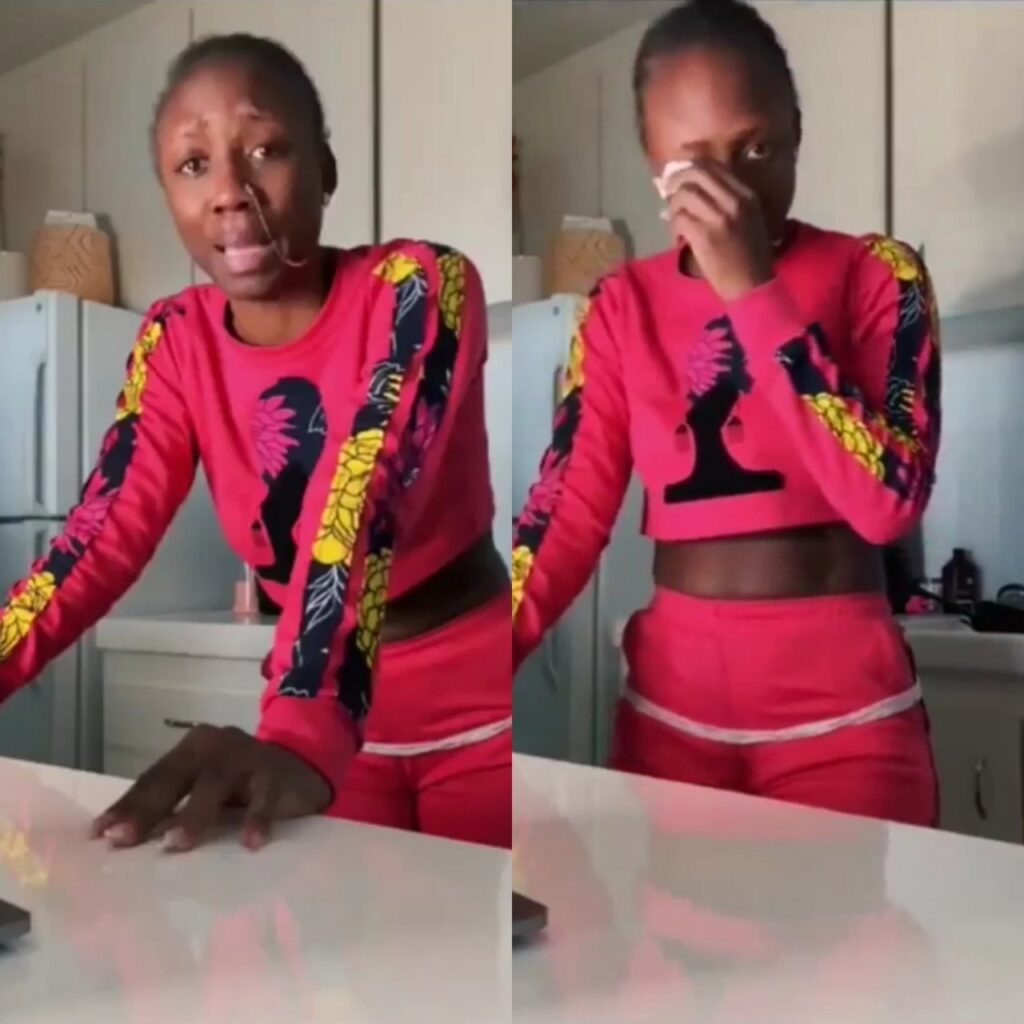 According to Korra, Justin filed the suit on the grounds that she's negligent of her duties as a mother and allegedly leaves the children unattended to while she focuses on her live sessions.
The embattled dancer also accused her estranged husband of being abusive and said she fears for their daughters if he gets custody of them.

In a seeming reaction to Korra's accusation that the kids are not safe with him, Justin posted a photo with his daughters and expressed how important they are to him.
Justin wrote,
"One thing everyone needs to understand about me. I put my daughters first, even to the detriment of myself.
You want to hate me, then hate me. Just leave them out of it."
See his post below,