Nigerian Singer, Davido has explained the reason why his girlfriend Chioma suddenly disappeared from social media.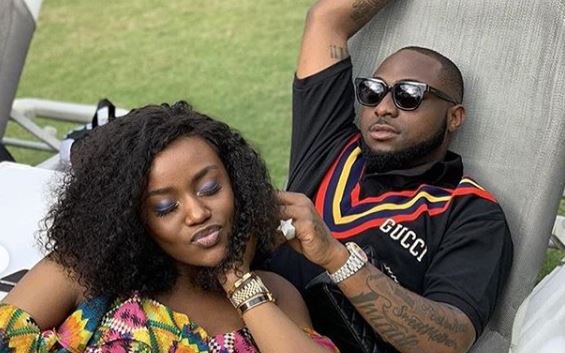 In a question and answer session with fans tagged #AskDavido on Twitter, the singer explained that she decided to take the time off to work on her cooking show. According to him, being absent from social media is not equivalent to being absent from life.
He shared:
"She's working on her cooking show and doesn't wanna get on social media for now … social media is not life!"
Answering some other questions from fans, Davido revealed that his target for the year 2019 is to make 90 billion . He however failed to reveal the particular currency, it could be in Naira, Pounds or Cefa.
Screenshots below :