A video of Nigerian superstar singer, Davido's encounter with a magician who accurately predicted where he and his wife, Chioma, would be going on vacation next has gone viral.
The video thats currently making the rounds online shows Davido participating in a magic trick where he is asked to think of a location he would like to travel to with his woman.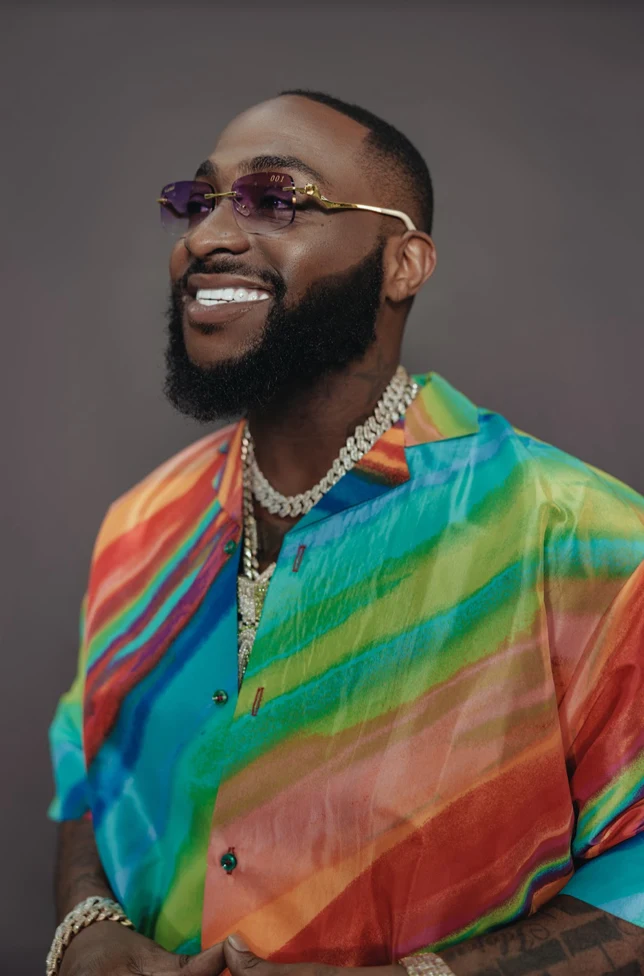 The magician, Alex Voz, then proceeds to guess the location, writing it on a board before asking Davido to say where he had in mind.
Davido revealed his answer to be South Africa, and the magician finally unveiled what he had written on the board.
Interestingly, what Voz wrote correlated with the music star's response, leaving Davido screaming in shock and amazement.
Watch the video below.
In other news, afrobeats superstar, Davido has spoken out about the sad death of his 3-year-old boy Ifeanyi for the first time.
In an interview with CNN, the musician who just put out an album says that losing his son had some influence on the work.
The 30-year-old performer credits his successful comeback to the tremendous amount of love and support he got from his family, friends, and fans.
In his words;
"Before my son passed, we had finished the album. But it was a tragic situation and I really had to calm myself down and take a step back. Nobody would want that and everybody knows that I and Chioma didn't deserve that.
At some point I couldn't open my Instagram for weeks. One day, I just checked it and I saw messages from every kind of person in the world. I was like 'you're fine, you see everybody is rooting for you.' That was one thing that really made me strong enough to stand up again, get back in the studio and do what I love."