A throwback video of Nigerian superstar singer David Adeleke, professionally known as Davido, teasing his teachers has resurfaced online.
The video captured the moment the 30BG boss visited his alma mater, the British International School in Lagos, with his crew members and met with some of his teachers.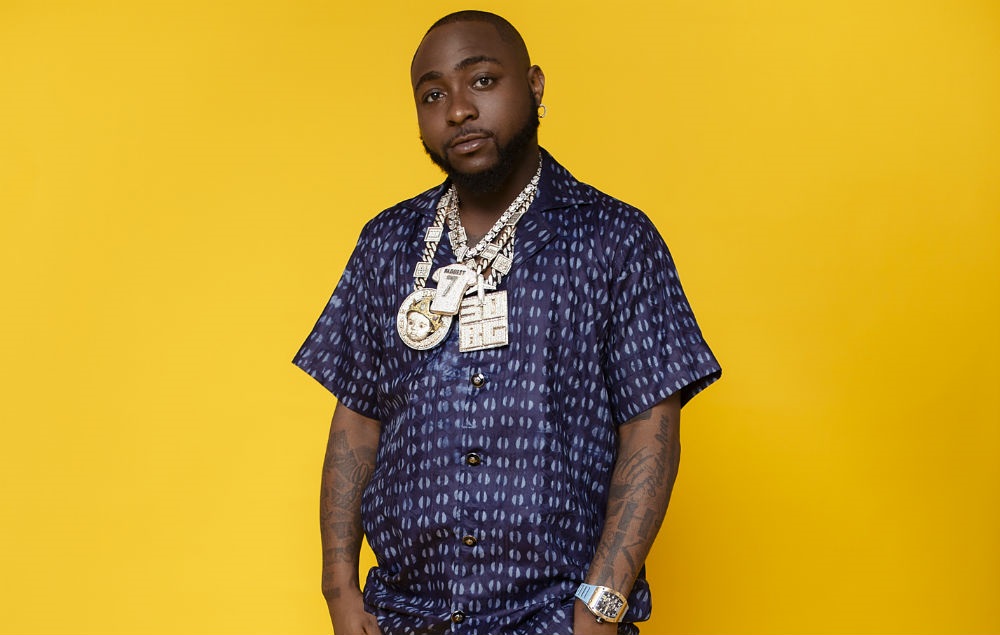 While there, the singer recalled his memories with the old faces and pointed out one of the teachers who gave him a "F" while in the school and spoke about how the other teachers gave him poor grades like "Cs," "Ds and "Es."
"All of them, D, D, C, C. See your boy now." he said.
Another part of the video showed the teachers, who were evidently proud to have taught the students, taking turns to take photos with him.
All through, the singer cracked jokes with the teachers, and warmly welcomed all those who came to greet him at the school, including the security officers.
Watch video below,
Reacting to the video an Instagram user, zamora_sanm wrote,
"I can remember this very day Davido bought everybody coldstone ice cream 🍨 at palm mall lekki , I came to get groceries for my self and I saw everybody at the mall queuing for ice cream, I asked one of coldstone staff her said Davido as paid for everybody. Wow God bless him abundantly".
@yomsshotit, "I just hope he's seeing this and smiling too like us here".
@gracy_hairs, "Davido is such a sweetheart .I wish you strength to bear his irreplaceable lost 🙏".