A Nigerian lady who went viral some days back for driving an imaginary steering wheel, has received a new car as gift.
The quite ecstatic lady flaunted her new ride on her social media page and can now happily make videos of herself actually driving a car and not have to fake it.
In the initial video she shared about three days ago, she's seen making a video of herself in a position where she's supposedly driving. However, towards the end of the video, she shows her extended arm that's only hanging in the air and not actually holding a steering wheel.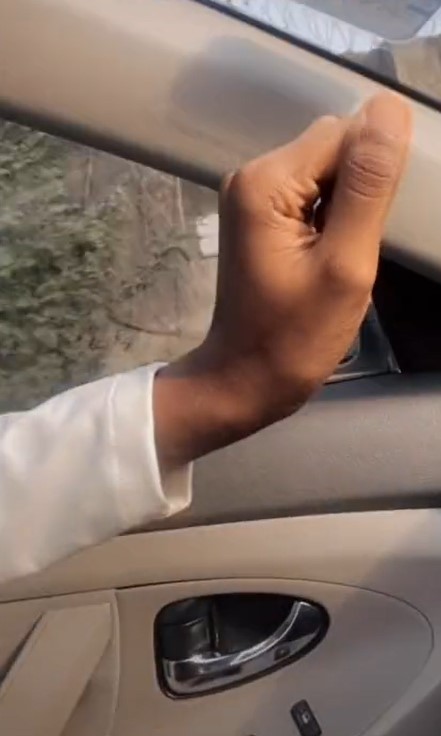 Watch the video,
Few days later, she got gifted a brand new car and it's apparent her joy knows no bound as she took to her page to share a video of her ride.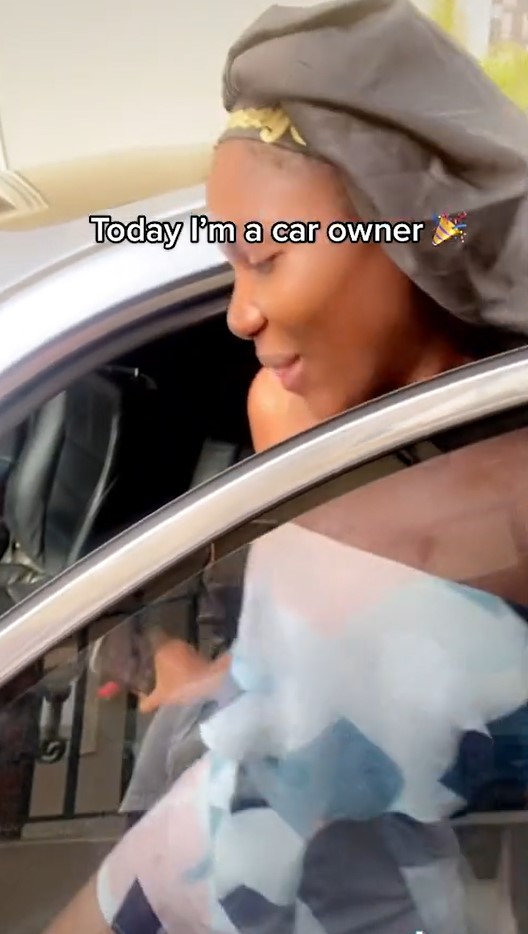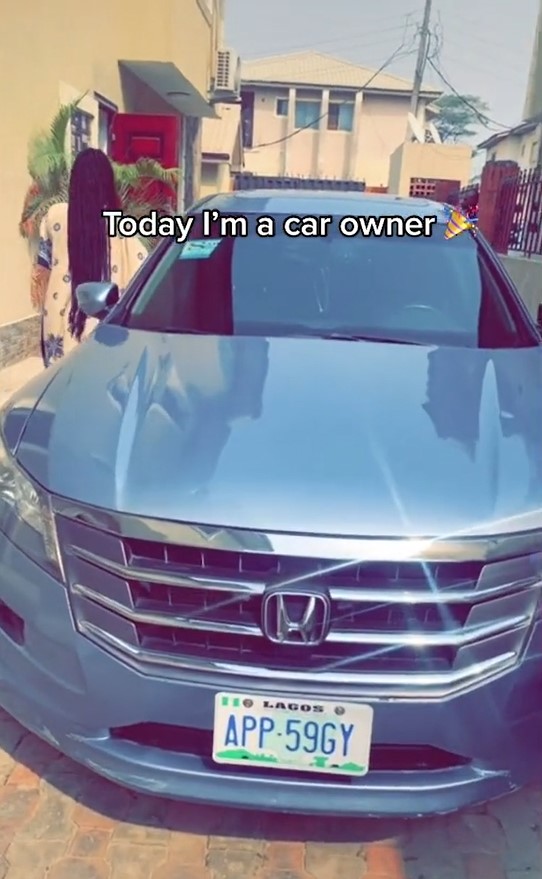 Watch the video,