Publisher of Ovation Magazine, Dele Momodu has confirmed that indeed the marriage between the Ooni of Ife and Olori Wuraola has crashed.
Momodu shared the above picture with the former Olori, and captioned it;
Your Majesty,
BLESSED ARE THE PEACE MAKERS…
Thanks for the honour of pouring out your immediate and future plans to me.
Thanks for vowing not to direspect the revered throne of Oduduwa, the progenitor of the Yoruba race.
When marriages break up, it comes with painful stress and traumatic strain.
The pressure can be lessened by staying positive.
It shall be well with you…

Meanwhile, Olori Wuraola Ogunwusi in a chat with Encomium magazine reacted to the news of her marriage crash.. She said every family has its challenges and issues and it is normal for her family to face such.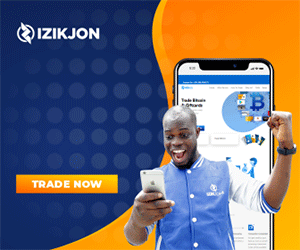 Though, she said nothing more about the issue, either about a new Queen or the reports that she had moved out of her matrimonial home.
For weeks now, Online reports have gathered that the marriage between the Ooni of Ife and his Queen Olori Wuraola Ogunwusi has crashed.
The palace of the Monarch have claimed nothing of such has happened in the royal family, but close sources maintain that the family indeed has issues and a new Queen has been chosen for the king.