Controversial Media Personality, Denrele Edun is known for his distinct signature hairstyles and also his tall boots..and of course his weird quirky style.
The VJ in a recent chat with NigeriaFilms recounted one of his most embarassing moments while attending a night vigil in church.
Denrele disclosed that the last time he attended vigil was in 1st of January and since then, he has not had the time to attend anymore but still looking out for one of the days he will attend since he still hungers for it.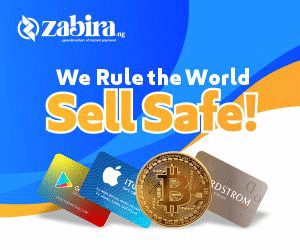 When quizzed the last time he attended vigil, he said:
"It's been long I attended vigil. The last vigil I attended was in 1st January 2016. Ah blood of God and we are in July, I must continue the vigil but I love vigil; then you know when you pack your hair sha wrap one scarf round in fact, the last time I went to MFM, the pastor told me that aunty, the next time you come here and you don't cover your hair it will not be funny, I couldn't even start explaining that I was a man and had to let it go."