Ghanaian-based Gambian actress and Instagram sensation, Princess Shyngle has taken to her Instagram page to claim that she's a man.
It was not so long ago that the actress talked about having to remove more ribs to make her waits even smaller – an apparent statement of sarcasm.

Earlier today, she yet again called for more attention with the claim that she is a man.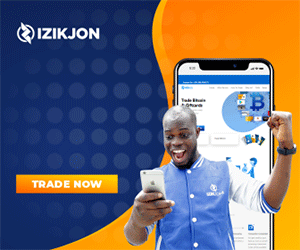 She took to her page to tell her followers she has a confession… Sharing a photo of herself, she wrote,
I have a confession to make y'all, I'm actually a man ? ❤️??? #justforlaughs #melaninpoppin #blackisbeautiful #gambianprincess #saynotobleaching #princessshyngle Happy new month y'all ❤️????