Peter Okoye and His wife, Lola has decided to put the PSquare Drama behind them, to congratulate their elder brother, Jude Okoye and His wife, Ifeoma, on the birth of their new born baby girl, Chisom.
Peter yesterday, posted on his Instagram a congratulatory shout out to Jude and his beautiful wife, adding that he feels nothing for them but love.
Special congratulations to @kifycutie and @judeengees on the safe arrival of their baby girl. Congrats !!! Nothing but love.?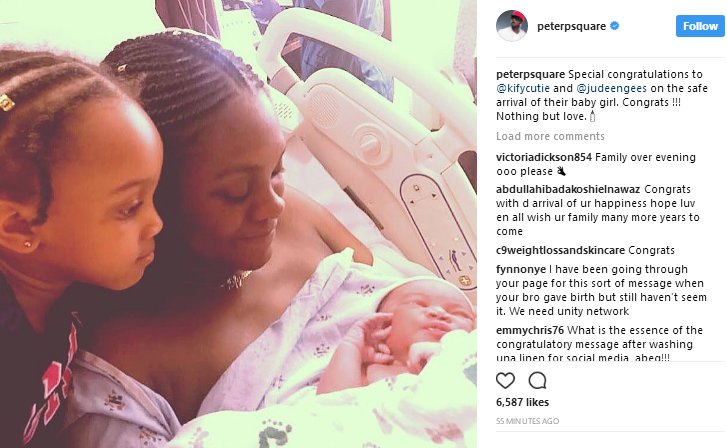 And then, his wife, Lola also sent the new parents a long, stirring congratulatory message, wishing them good health.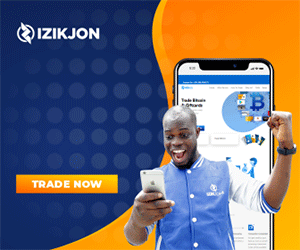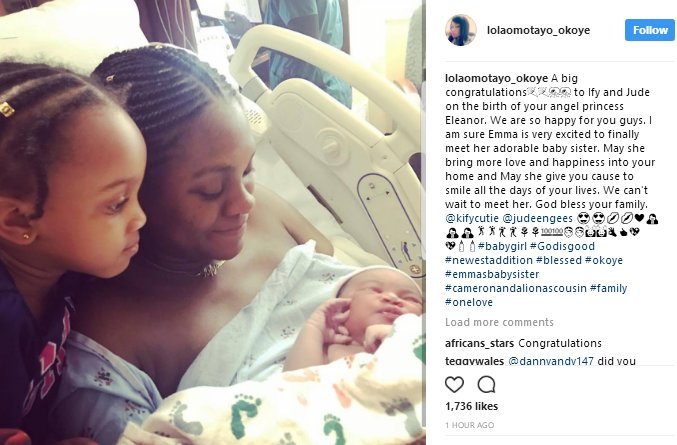 A big congratulations???? to Ify and Jude on the birth of your angel princess Eleanor. We are so happy for you guys. I am sure Emma is very excited to finally meet her adorable baby sister. May she bring more love and happiness into your home and May she give you cause to smile all the days of your lives. We can't wait to meet her. God bless your family. @kifycutie @judeengees ????❤?????????????????????#babygirl #Godisgood #newestaddition #blessed #okoye #emmasbabysister #cameronandalionascousin #family #onelove
This interesting update comes a day after the letter Peter sent to his lawyer Festus Keyamo surfaced.
In the letter the Okoye twin requested for the dissolution of the music group P-Square on grounds of irreconcilable differences. He also claimed that their manager, his older brother Jude, threaten to murder him and his wife Lola, that his brother made this threats in the presence of the former First Lady of Cross River State. Peter also alleged that Jude promised to buy him a coffin if he ever set foot on Jude's property.