Abang Ogon, the Special Assistant to the Governor of Cross Rivers State on Student Affairs, has requested to resign from his position, following Ben Ayade's defection from PDP to APC.

It was gathered that Abang wrote a resignation letter to the Peoples Democratic Party (PDP), after Ayade announced his departure from the opposition party.
In the letter written in Pidgin English and addressed to the PDP ward chairman, Mbube-East ward II, Abang Ogon explained why he's leaving the party.
He asked the ward chairman to open the secretariat so that he can pack the chairs he donated, because he bought them with the governor's money.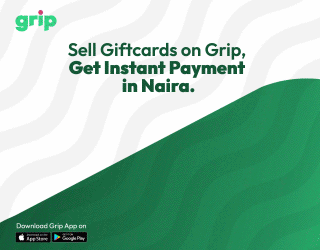 The letter reads,
"Shebi ypu don see the quarrel from 2019 tiil now?

"Sheybi you follow see how people run leave community go organise machineries from Rivers state to come beat us?

"Shebi you don hear say Governor don move?

"Abeg you go open that secretariat make i pack my chairs, na Ayade money I use buy am. I no dey do again".