Dino Melaye Calls Out Sahara Reporters As " Olodos"!

One of Nigeria's most outspoken and popular Senator, Dino Melaye, has just bought himself a brand new luxury toy!
According to Sahara Reporters Melaye got a 2015 Slingshot said to be worth about $24 , 000 (N 4.1 M at the current bank rate which NO ONE not even banks use!) . The red three wheeler which looks very inappropriate for the bad Nigerian roads which are filled with potholes, has his trademark personalized plates " Dino " , was launched yesterday in Abuja causing quite a stir from onlookers.
It 's amazing …when our country is going through harsh economic trials , people losing their jobs left and right , a sitting senator decides to show off his latest luxury acquisition .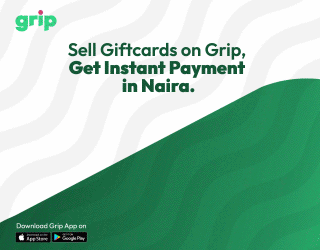 See more pictures of the car & Twitter reactions (including Dino ' s ) below;
Olodo so as at today $24,000 is N4.78 https://t.co/yRm3Vf4I2a

— Senator Dino Melaye (@dino_melaye) March 1, 2016
Looks like Sahara used the CBN bank rate cos at the Black Market rate which is what everyone changes at the vehicle is worth over 7 Million Naira!
In a country with economic challenges, our rep are wasting resources @dino_melaye toy of N4.78M? #smh @Gidi_Traffic pic.twitter.com/uZEW3UbEHc

— RAJI DESTINY (@Raji_Destiny) March 1, 2016