Nollywood actress, model, writer and humanitarian, Beverly Osu talks about her relationship with Terry G..
While rumours have surfaced that she has been involved romantically with Terry G, Beverly as cleared that in a recent interview with Punch.
Read excerpts below:
Fame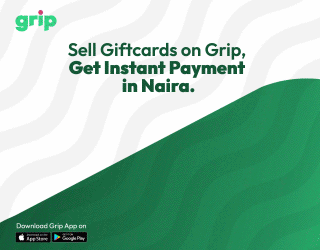 It is usually difficult for celebrities to be themselves because the society has a way of appraising them. Society wants to tell celebrities how to dress, talk or act but I am me; I am friendly when I want to be and I dance wherever I want to or whenever I feel like. People tend to forget that celebrities are also human beings and we do not have two heads. I don't handle fame; I just live my life because being famous is now a part of my life; it is expensive but it was not something I planned for.
Criticism
Initially, I was bothered about being criticised by several people, but I soon realised that it helped me improve on my act and expand my level of thinking. It also helped me change what needed to be changed and dump what was unnecessary. I learn all the time.
Sad Valentine post
As a writer, I can relate with the things that happen every day and around me. As an actress and model, I can interpret a story anyway I please. The inspiration for my Sad Valentine post on social media and pictures came from people's story. Although my first date was on a Valentine's Day, I am not really keen about Valentine.
Love and marriage
I will always show love, because it is my second nature and nothing will stop me. Marriage will come at the right time; I am not under pressure.
Mr. Right
I do not want to let the cat out of the bag, but I love an honest, God-fearing man.
Terry G
I never dated Terry G, so how could we have broken up? We have attended public events in company with each other, but it is the same with other showbiz personalities. How are we romantically linked?