An alleged audio conversation between a Port Harcourt based pastor, identified as Bishop Felix Okpara Duruebube, and a 16-year-old girl he allegedly defiled for a year has surfaced online.
Duruebube, the lead pastor of Mercy House Church International, was recently arrested by men of the Rivers State Police Force for allegedly sexually abusing the minor in his church located in N0.42A road 12 Rumuahulu, Port Harcourt.
The sexual abuse occurred between April 2021 and May 2022, and the clergyman was said to have inserted his penis into the minor's vagina.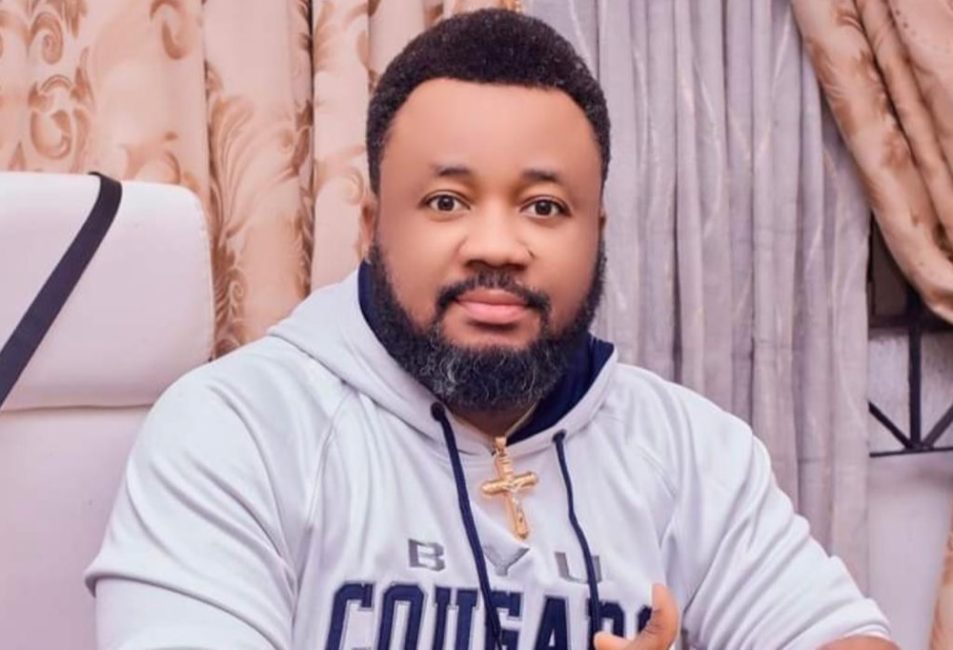 In December 2021, he allegedly forced the minor to swear an oath not to sleep with another man or tell anyone about the unlawful 'sexual affair' otherwise she would run mad and die.
After his arrest, Duruebube was arraigned before a Chief Magistrate's Court in Port Harcourt, Rivers State, and subsequently remanded in prison after he failed to meet the bail condition.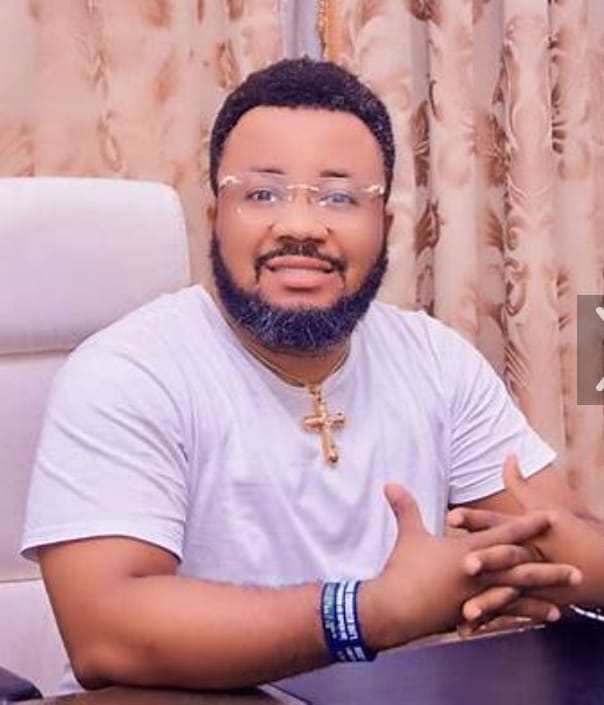 Well, a disturbing audio recording between Duruebube and his victim, is currently circulating online and he was heard having distasteful conversation with her.
In the audio, he is heard telling the minor to wash her private part thoroughly while taking her bath because it smells.
The minor also mentioned that the pastor's wife was already suspecting that something was going on between them because she summoned her to ask some questions.
Listen to the disconcerting audio below,