A Nigerian counselor has taken to his social media page to tell men that should they find out after a DNA test that their kids aren't theirs, the problem is with them and not their wife.
According to Victor Ibeh, so-called men should thank their wife as the fact that the kids aren't theirs means their wife tried to cover up the shame of their infertility.

The counselor's stance has upset a lot of men and has sparked mixed reactions from netizens and we're wondering what you think of the whole situation.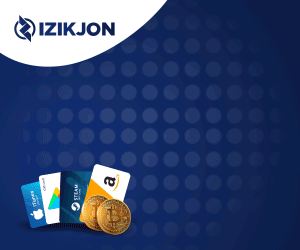 Read what he wrote below,
Unpopular Opinion.

If you do DNA test on your children and they are not yours, the problem is not from your wife.

It means you are infertile and your wife tried to cover up your shame.

You should thank her and silently live with those children in peace.