Tacha put her cocky side on display during a live Instagram session where she was seen driving her new whip.
Recall the reality star became a proud benz owner after her fans (Titans) somehow got together and gave her the gift on her 24th Birthday.
See video below ;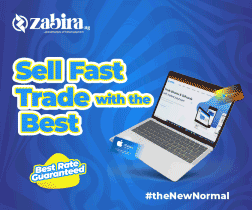 Although there are claims from social media users that Tacha is just chasing clout and no fan got her the car gift, the reality star has remained mute on that issue as it appears she just wants to enjoy her new whip.