Deborah Okezie, mother of sexually and physically molested Deeper Life High School student, Don Davies, has been accused of snatching a lady's husband.
A lady identified as Eno Patrick alleged that Deborah Okezie snatched her friend's husband 15 years ago.
In the comment spotted on Facebook, the lady claimed that Don Davies' mother is a bunch of trouble and the ongoing controversy is karma paying her back for her past misdeeds.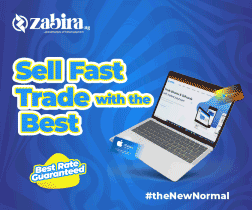 Eno also identified her supposed friend as Imaobong Archibong and claimed that God is already fighting her battles after Deborah allegedly snatched her husband.
"The lady is a bunch of trouble, someone that snatched my friend's husband married for 15 years. Deborah your cup is filled up. Ino ebe owo. I only pity the son not that husband snatcher", she wrote.
See her comments below,