Michelle Jackson, the Ex-wife of Popular Nigerian Music Mogul, Don Jazzy, has opened up on why she looked taller than him in their wedding photo.
Nigerians on social media were hit with the shocking news that Don Jazzy was once married at the age of 22 and although the union didn't work out, netizens were more shocked at the wedding photos because his ex-wife looked way bigger than him.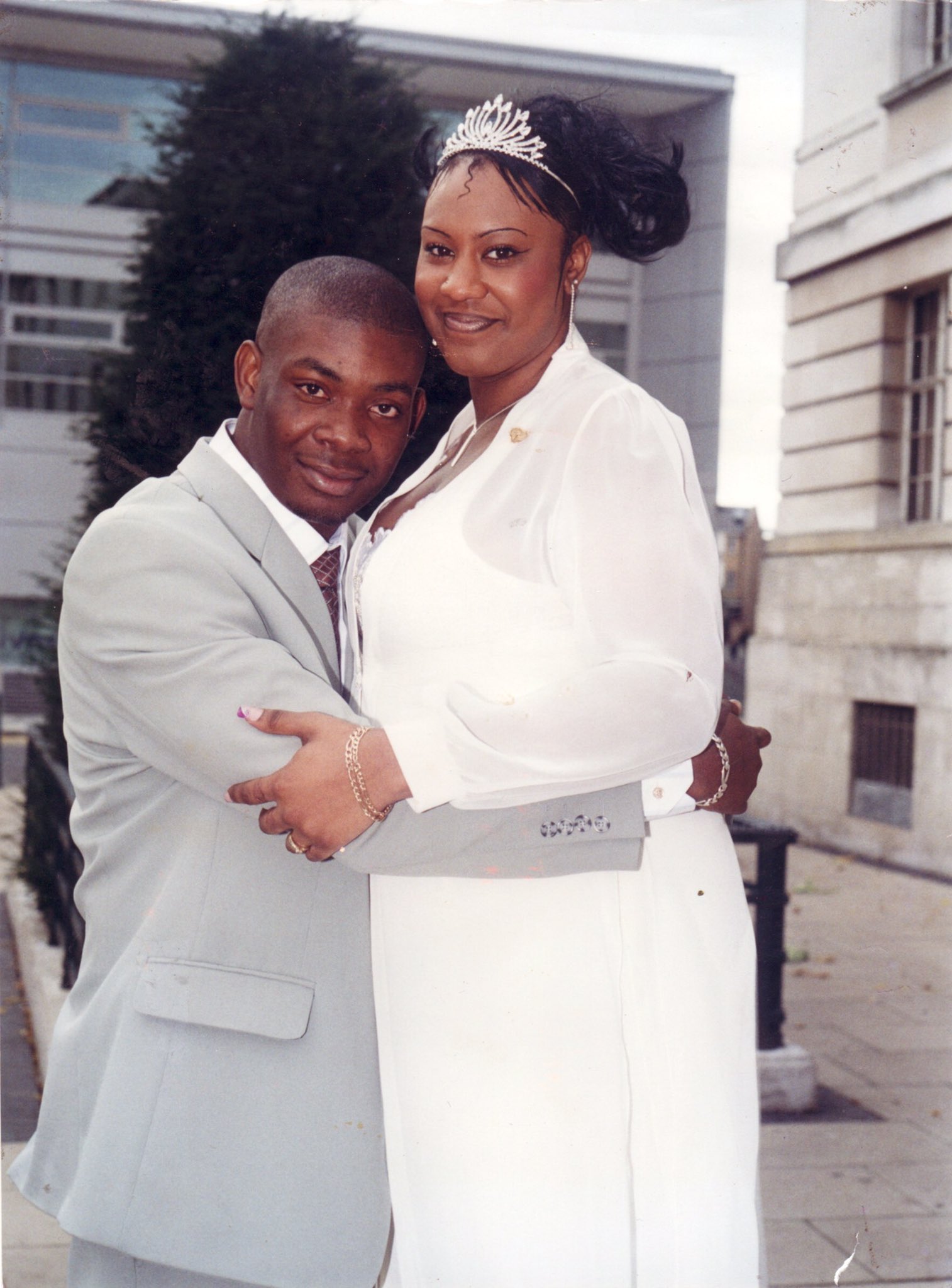 Michelle has now shared the remaining half of the picture on her IG Story and wrote ;
I hope the question about my height is answered here.

Sometimes, we need the full picture.
I looked so tall because i was on a step above Jazzy with Heels.
See her post below ;