Ranked among the Top richest Hip-Hop artistes by Forbes, Drake, who has always revealed a number of times, especially in his songs that his relationship with his father was strained when he was young after his father left his mother.
Fast forward to today, the good news is his folks have rebuilt their relationship with him (Drake). The Rap star even featured his dad in his "Worst Behaviour" video in 2014.
SEE ALSO: Drake Has Women Who Tie His Shoes!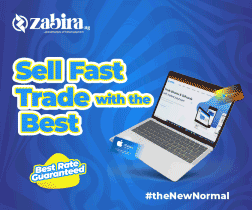 He shared photos of himself and his dad hanging out. Lol… Look how he squeezed him, like "Hey Buddy".
More photos: