The driver of an Acura Sport Utility Vehicle, or SUV, is lucky to be alive after a tree fell on the vehicle while in transit in Calabar, Cross River state.
The incident happened along the Murtala Mohammed Highway on Wednesday morning, September 28, 2022.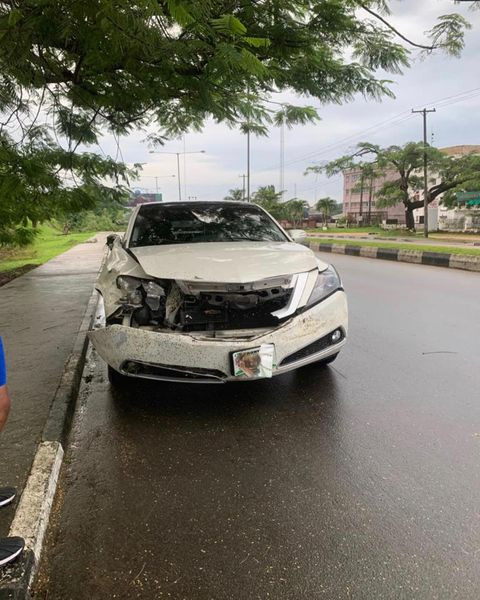 According to eyewitnesses, the driver managed to escape with no injury, but the car was badly damaged.
See photos below,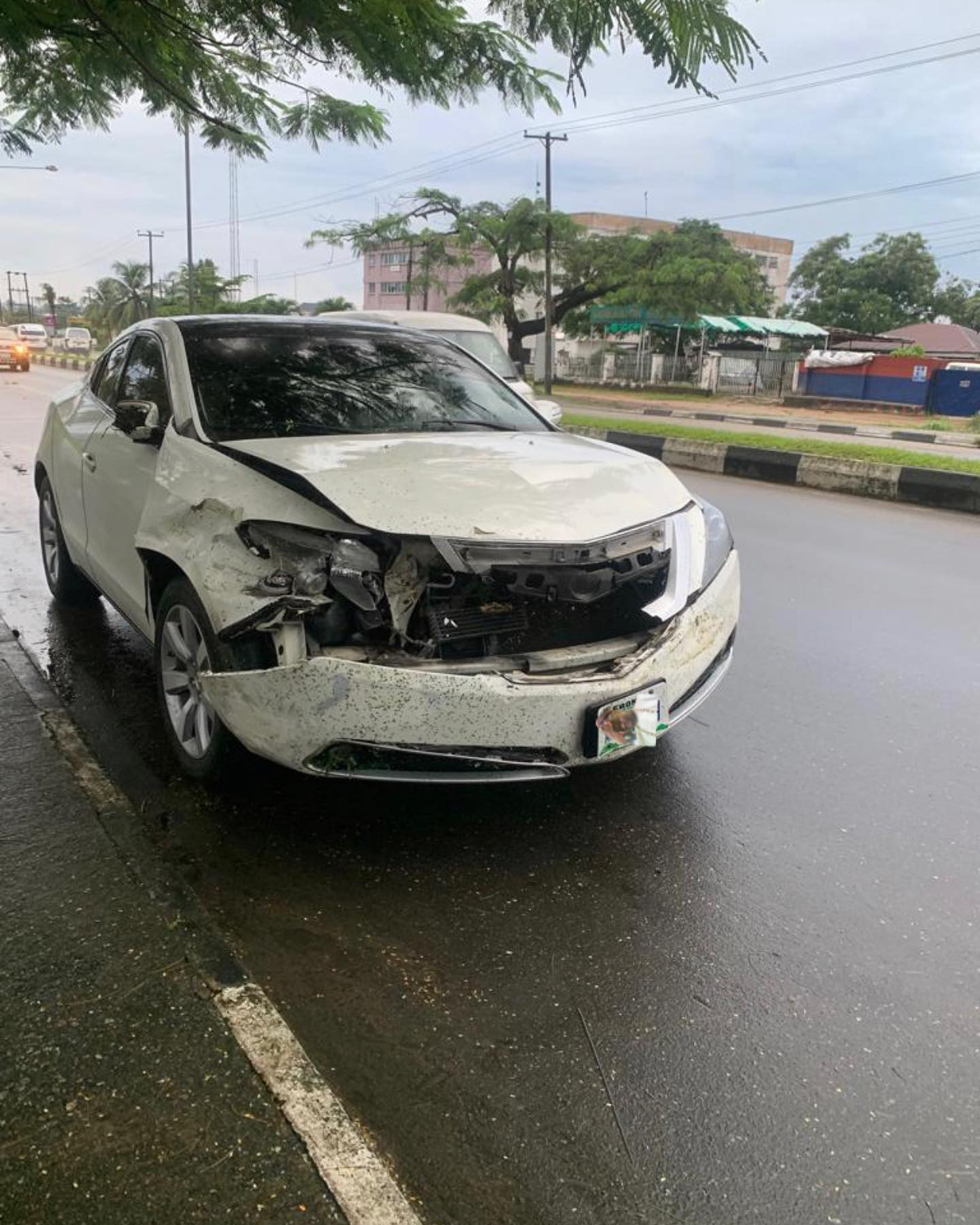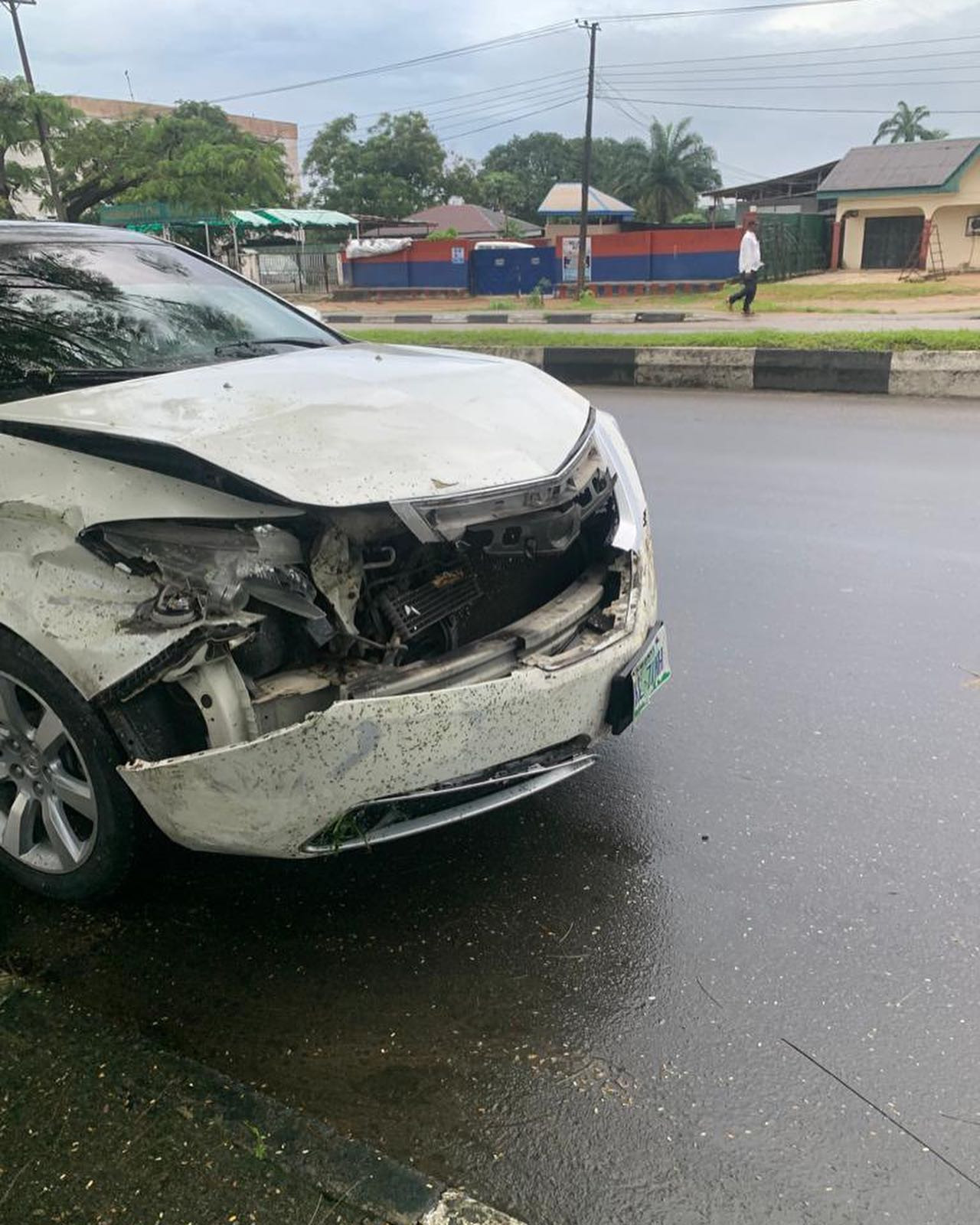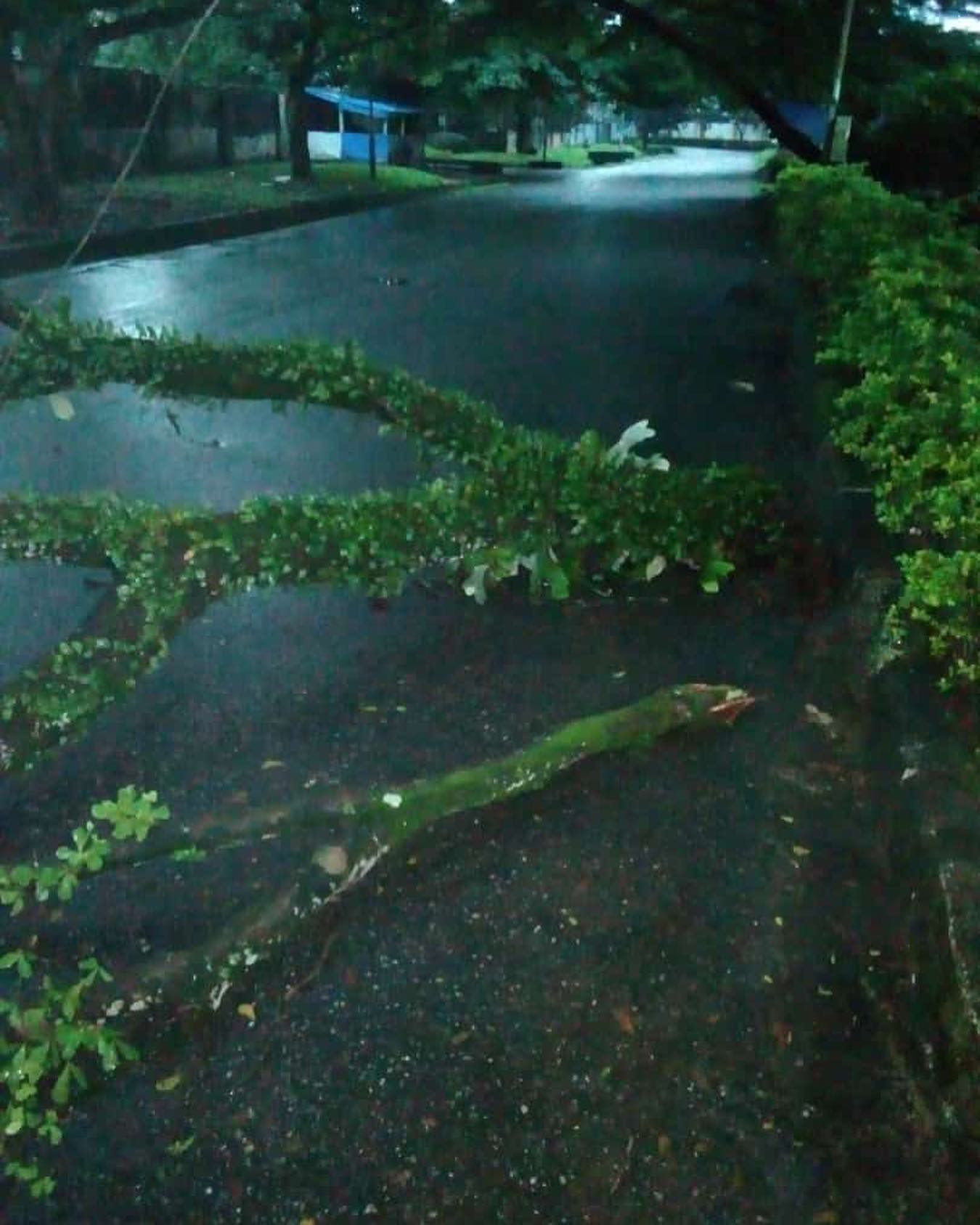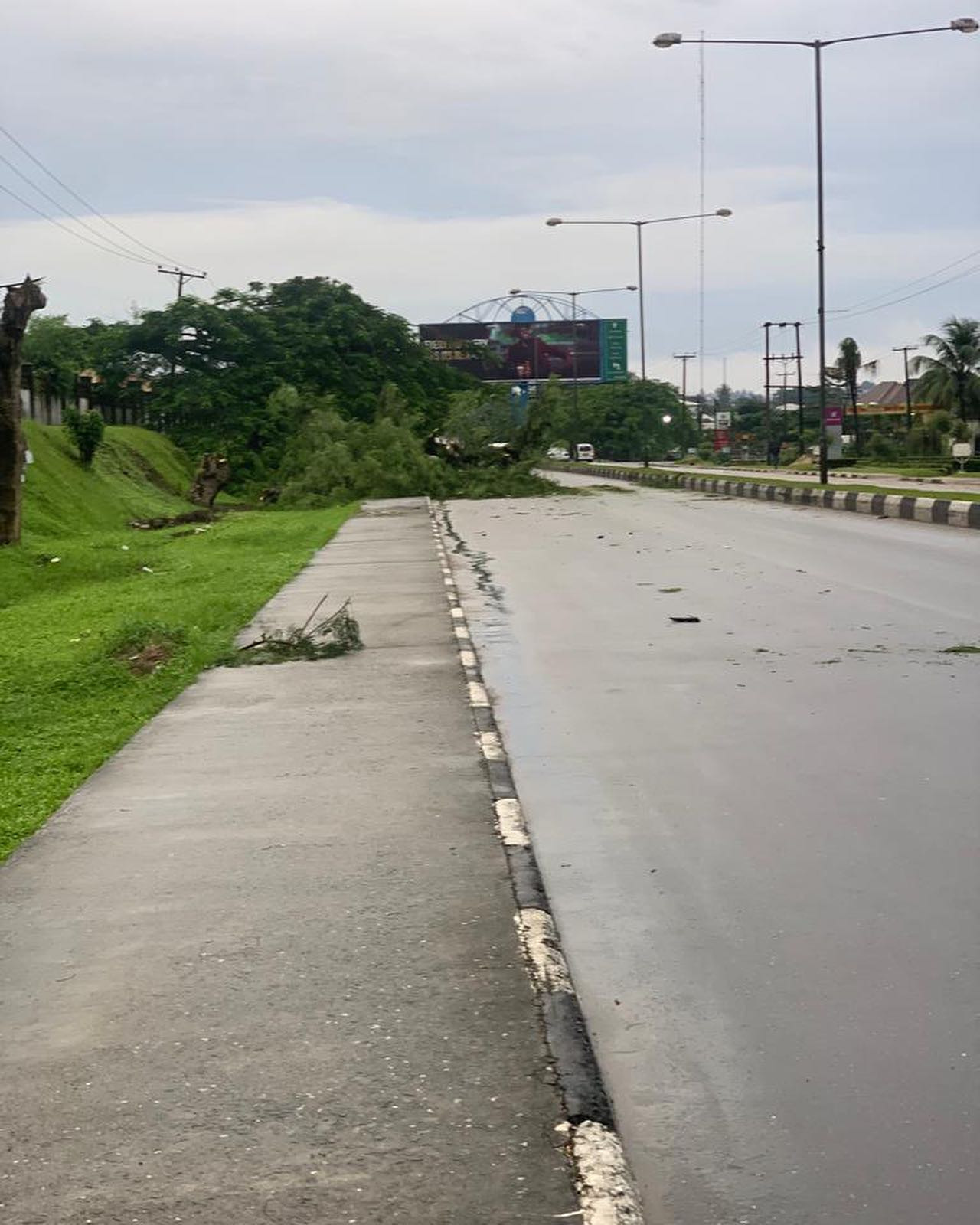 In related news, a while ago, popular gospel singer, Dunsin Oyekan miraculously survived a fatal car accident along the Lagos/Ibadan expressway.
The 'Fragrance to Fire' singer was on his way to minister at a church in Ibadan when his vehicle – a Toyota Prado Jeep – collided with a tailer truck in the Ishara area.
Fortunately, all occupants of the vehicle survived the tragic accident. Photos from the accident scene has been shared online and the vehicle was mangled and badly damaged.
Interestingly, Dunsin Oyekan still ministered at the program he was going for in Ibadan and he shared his testimony to the congregants.
Meanwhile, a lady has narrated the miraculous story of how God healed her broken bones after being involved in a fatal accident.
Taking to Twitter, @natachyy said the accident occurred when she was in secondary school and she was bedridden for weeks due to the injuries she sustained.
She said one day, she overheard the doctor saying she might never be able to walk again or give birth naturally because of her fractured pelvis.
The young lady said she was shattered inside and wept profusely, and prayed a simple and short prayer to God for healing.
According to her, within minutes, she felt the sudden urge to use the toilet and took the courage to stand up on her feet but fell back on the bed.
She said she then heard the sound of her bones cackling and rearranging themselves before she fell into a deep sleep. When she woke up, she was fine and could walk again.