Nigerian online comedian and skit maker, Sunday Joshua Martins, AKA De General has addressed his fans and followers following his release from the custody of the NDLEA.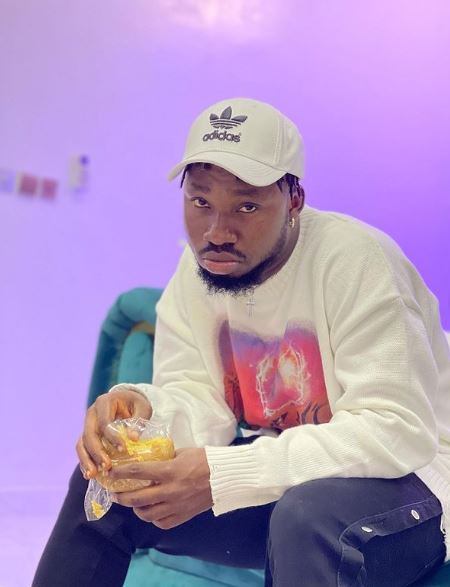 A few days ago,, operatives of the National Drug Law Enforcement Agency (NDLEA) raided the apartment of the skit maker, assaulted and arrested him over drug-related issues.
The NDLEA later published his mugshot and shared that he was arrested for possessing some amount of Cannabis and Tramadol which justified their raid and arrest.
However, a Judge, Justice Daniel ruled that because of the volume of substance found in his possession was minimal, he only would convict and caution him and his friend, rather than a sentence. Not so long after, the content creator shared a video where he debunked being a drug trafficker. According to him, he wouldn't have gone scot-free as he did if he actually was one.
The comedian also expressed readiness to get back to his work of making skits while stating that 2 weeks without making skits seems like a year to him. He also shared that he is in a very stable condition.
Watch the video,