So y'all should learn from this… One of the places where you shouldn't get drunk… is the zoo! Do not get drunk in the Zoo! You've been apprised.
A 33-year-old woman has suffered a severe hand trauma after she allegedly sneaked into a Nebraska zoo to pet a tiger on Halloween, authorities said.
Jacqueline Eide was taken to the hospital after being bitten on her left hand by the tiger at Omaha's Henry Doorly Zoo and Aquarium early Sunday morning.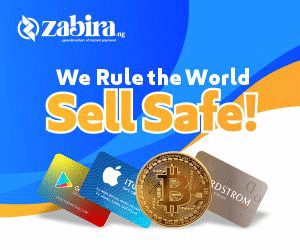 According to Daily Mail, Eide had 'made unauthorized entry into the Zoo to pet a tiger. When she reached into the cage, she was bitten, causing severe trauma to her hand'.
A friend drove Eide to the hospital where she was allegedly aggressive toward medical staff and showed signs of being under the influence of alcohol and/or drugs.
The woman was cited by police at 7.20am for criminal trespass and remained in the hospital for treatment. A spokesman for the zoo said that the tiger believed to have been involved was an 18-year-old Malayan tiger named Mai.