You know how many ladies are in love with showing off their different types of faces in a collage image? Yeah, well, Nollywood actress, Ebube Nwagbo is also one with this trend.
The most recent grid of hers, is the one pictured above and I must confess, all her many faces are as beautiful as can be. Her smile will definitely blow you away!
SEE ALSO: 'My Hip is My Greatest Body Asset'- Actress Ebube Nwagbo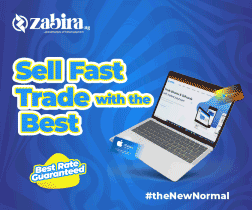 Bless your Wednesday morning with a Smile folks, so you'll have the rest of the day smiling!