Recall few weeks ago, Rick Ross Got engaged to former stripper – Lira Galore. Now TMZ is reporting that he rapper has called off the engagement.
It's been reported that Lira has moved out her stuff from Rick's Georgia mansion while it's still unclear what the whole drama was about. But it's apparently a major blowout.
Recall Rick popped the marriage question with a Giant 11 carat $350k Rock in middle September while the pair were jewelry shopping in New York. They'd only been dating a few months at that point.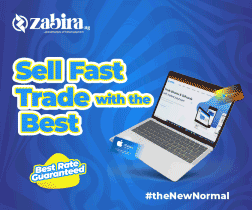 As for the giant 11 carat, $350k rock he gave Lira … so far there's been no discussion on whether she'll return it. She still had it on her ring finger in a photo she posted a day ago.

The good news for Rick — legally speaking, the ring is a gift in contemplation of marriage. Translation: Lira gotta give it back.

Though she might want to reconcile … after talking to a lawyer.