A gentleman on Twitter, took to his page to share lovely before and after photos of himself and his partner whom he schooled with in Ekiti State University.
The Twitter user, with username, @Ade_darhmola, shared a throwback photo of himself and a lady where they literally burnt candles to read while they were still in the school.
In another photo he shared, he's seen with the same lady but this time, they're officially a couple. Sharing the photos he wrote,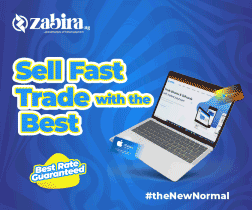 There's love in Eksu,nah you no dy read for LT Art
The photos has since garnered thousands of likes on the platform with a number of people reacting to the loveliness of it… some alumni of the school as well, reacted, wondering if they went to the annex of the school.