One of the blissful and most delightful things in this world is being a philanthropist, giving back to the society who gave to you!
Stunning Nollywood actress, Empress Njamah is undoubtedly one of the most gorgeous celebrity philanthropist we have in the country. There are very few of her type though but we are more than excited to say that she is one of them and she is making a huge impact.
The gorgeous woman was with some of her kids in her House of Empress foundation, where they had a photo shoot to mark the country's forthcoming 55th Independence day.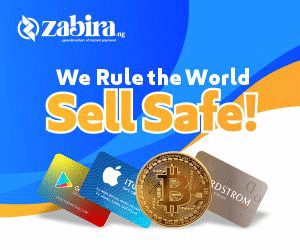 SEE ALSO: Extraordinary! See How Actress, Empress Njamah Spent Her Valentine (Photos)
Their photos are admirable!
See More below: