Media personality, Nedu Wazobia, has shared how he recently lost an endorsement deal due to a false narrative that people have been spreading about him.
According to him, the brand explained that they couldn't proceed with the deal because his perceived image as a misogynist would negatively impact their brand, particularly among their female audience.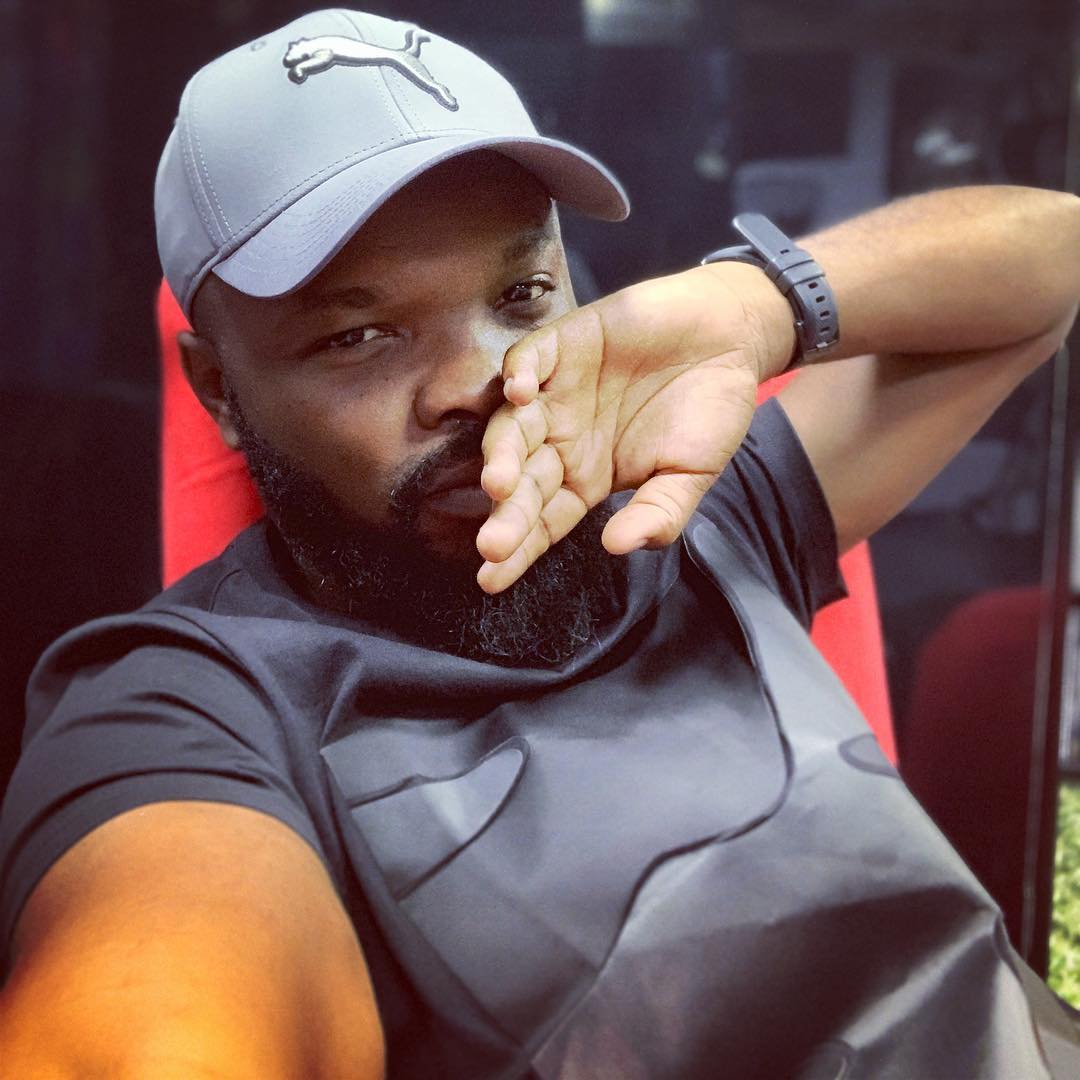 He emphasized that he doesn't hate women, contrary to what many believe. He recalled how, at one point, people were spreading the narrative that he loves women and may be a flirt due to his character in his skits.
He, however, expressed surprise at how the public perception about him suddenly changed from being seen as someone who loves women to being perceived as someone who hates them.
Watch him speak below,
In other news, popular reality star, Queen Mercy Atang has expressed displeasure with aspiring chef, Dammy for starting a Cook-a-Thon when Hilda Baci's accomplishment was not acknowledged.
The Ekiti chef recently attracted attention after she took on the audacious goal of cooking for 120 hours in an effort to beat the record of 100 hours achieved by Hilda Baci, another Nigerian chef, less than a month earlier.
There have been a variety of reactions to this, with some expressing dissatisfaction while others have cheered and noted that the sky is big enough for everyone.
She claims that while she respects chef Dammy's zeal, she disagrees with her action, which she has characterized as premature.
According to her, it was like depriving someone of their long awaited dream and goal.