A viral video has captured the moment some police officers were assaulting #EndSARS protesters in Abuja.

It was learnt that that the peaceful protesters were assaulted in Nyanya area of Abuja, by policemen who held sticks and guns.
Watch videos below,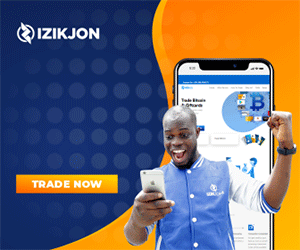 This morning at nyanya abuja.
They are trying to steal our right to a peaceful protest. . .they're attacking us now
Is this the start of the crocodile smile? #aishayesufu#ENDBADGOVERNANCE#EndPoliceBrutalityinNigera #EndSARS pic.twitter.com/HRz5FjClDC#AbujaProtests pic.twitter.com/HdU1AbFqUA

— Benard Otokpa (@Am_b3nzY) October 19, 2020
ALERT!

We're having reports that there are unrest in Nyanya protest Abuja as police attack peaceful protesters.

RT aggressively for awareness!! #EndPoliceBrutalityinNigera #sorosoke247 #SideWithNigeria #EndBadGoveranceInNigeria #EndSARS
pic.twitter.com/CgOpXNMVv7

— Aisha Yesufu (@Aisha_yesuf) October 19, 2020
However, this is not the first time, protesters are being attacked in the Federal Capital Territory.
Last week it was reported that policemen in Abuja have allegedly sprayed tear gas and fired gunshots at the youths protesting and advocating for an end to the Special Anti-Robbery Squad (SARS) unit of the Nigerian Police Force.
Moreover, the Federal Capital Territory Security Committee, has prohibited any form of #EndSARS protest in Abuja, over violation of COVID-19 rules.
According to the committee, the #EndSARS protest endangers the lives of the demonstrators, as well as other residents of the capital territory, emphasizing that the protesters have failed to comply with COVID-19 guidelines.