Lots of her fans are saying the gorgeous Yoruba Nollywood actress should wear black quite often as it suits her perfectly.
SEE ALSO: Actress, Eniola Badmus Called 'Sallah Ram' Because of This Photo
Gbogbo bigz girl, Eniola Badmus, is seen here looking dope as she rocks all black everything on the streets of New York.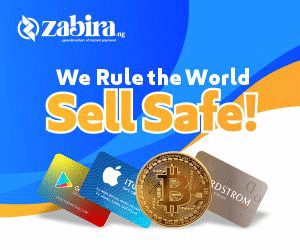 Of course, she's still rocking her septum ring. Between, does the nose ring suit her. I personally don't like it though, but hey, it's just me.