Controversial Actress, Etinosa Idemudia, yet again is in the news for a negative reason as she has gone back on her threat of messing up the Quaran in two seconds.
Recall the actress had insisted that she would mess it up within the next two seconds, as no one has the right to threaten her with a 'textbook' called Quran or Bible.
Now she's demanding money to carry out that threat.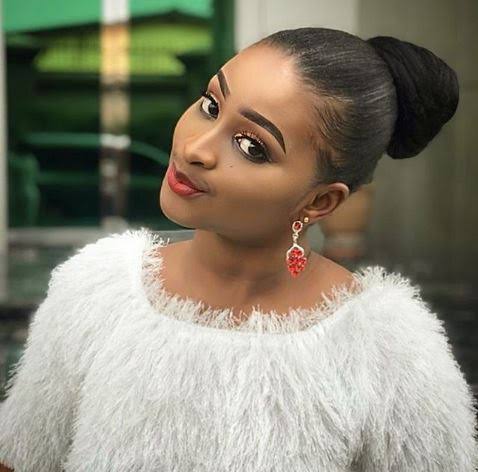 In her words ;
On this Quran matter, I know you want me to do it but i can't be giving you free show and giving bloggers free content.
You need to pay me.
Pay me and i will do it in 2 seconds.
I dey fear you ? NEVER!
I fear God only and God is never confined to a textbook.
Worshipping a textbook printed in Idumota is IDOLATRY.
God hates idolatry.
Aren't you concerned about how confident i am?
It is because i have God's backing on this.