She actually, is one of the very few Nigerian female celebrities who crave for the perfect abs bod… Flat belly and all… Not like some other women who prefer to have large boobs and butts.
The fierce female rapper shows you can be as hot as can be without all those assets. Eva Alordiah shares these stunning photos of herself and her brother as they hit the gym.
SEE ALSO: Eva Alordiah Goes Fierce In New Photos.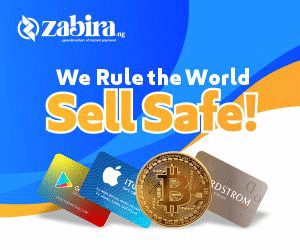 She's got abs than most guys though.
More photos: