Hip Hop legendary group, Wu-Tang Clan have reportedly sold a single top secret album for more than $1 million with the condition its buyer can't share the music publicly.
Wu announced it had spent 6 years recording a double album called "Once Upon a Time in Shaolin".
The album was mainly recorded in Morocco. According to Forbes, it sold in a private sale through online auctioneer Paddle8 for a "price in the millions.".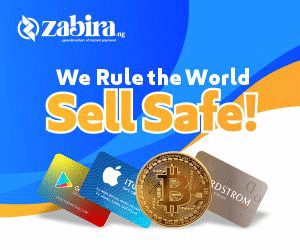 The American buyer wants to remain anonymous, like the record itself. Part of the mystery of Once Upon A Time In Shaolin's sale may have to do with the elaborate restrictions around its release. The buyer must wait 88 years to release it to the public
"After 88 years the copyright, which includes public and commercial rights, automatically transfers to the owner of the work,""However, it will still be his or her choice at that [point] to release it or not release it."

The sale sets a new auction record for the highest price paid for a single album , The previous record was the 2015 sale of an acetate featuring Elvis Presley's first songs My Happiness and That's When Your Heartaches Begin, which went to musician Jack White for $300,000.