Sarah Ogunbor, the Senior Special Assistant to the Edo State Governor on Digital media, has reacted to a tweet put out by Solomon Buchi about broke women.
Buchi had taken to Twitter to advise men against dating broke women because they will not help them grow but drain them.

"Men, stop dating broke women. They won't help you grow. They'll drain you. They need money for everything, even for oxygen. They hate work, but they love soft life. Check their IG, you'll think they're millionaires. Avoid dating broke women, but give them jobs if you can, but they hate working though. So it's a lose-lose case." He tweeted.
Reacting to his claim that broke women hate working, Sarah took to Facebook to counter his statement.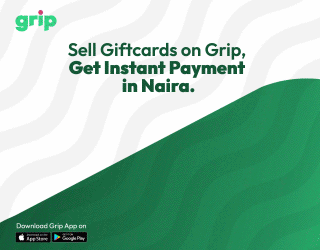 She stated that it's not all broke women that hates working and Buchi is 'mischievous' for generalizing.
Sher wrote,
"Women are going through alot. It's not every woman that is financially down or broke that hate to work as suggested in this write up. This statement has no boundaries,and it suggests that the writer is just being mischievous," he wrote.
"A broke woman today may not be a broke woman tommorow. There are prospects, values, principles amongst others you should be on the watch out for and not just mere finance. Who nor get today go get tommorow
"Cheers to all the hardworking woman out there striving so hard to make things work, May you succeed."