Victor Chukwutem Inalu, the man accused by his wife of sexually molesting their 9-month-old son has released an official statement addressing the allegations.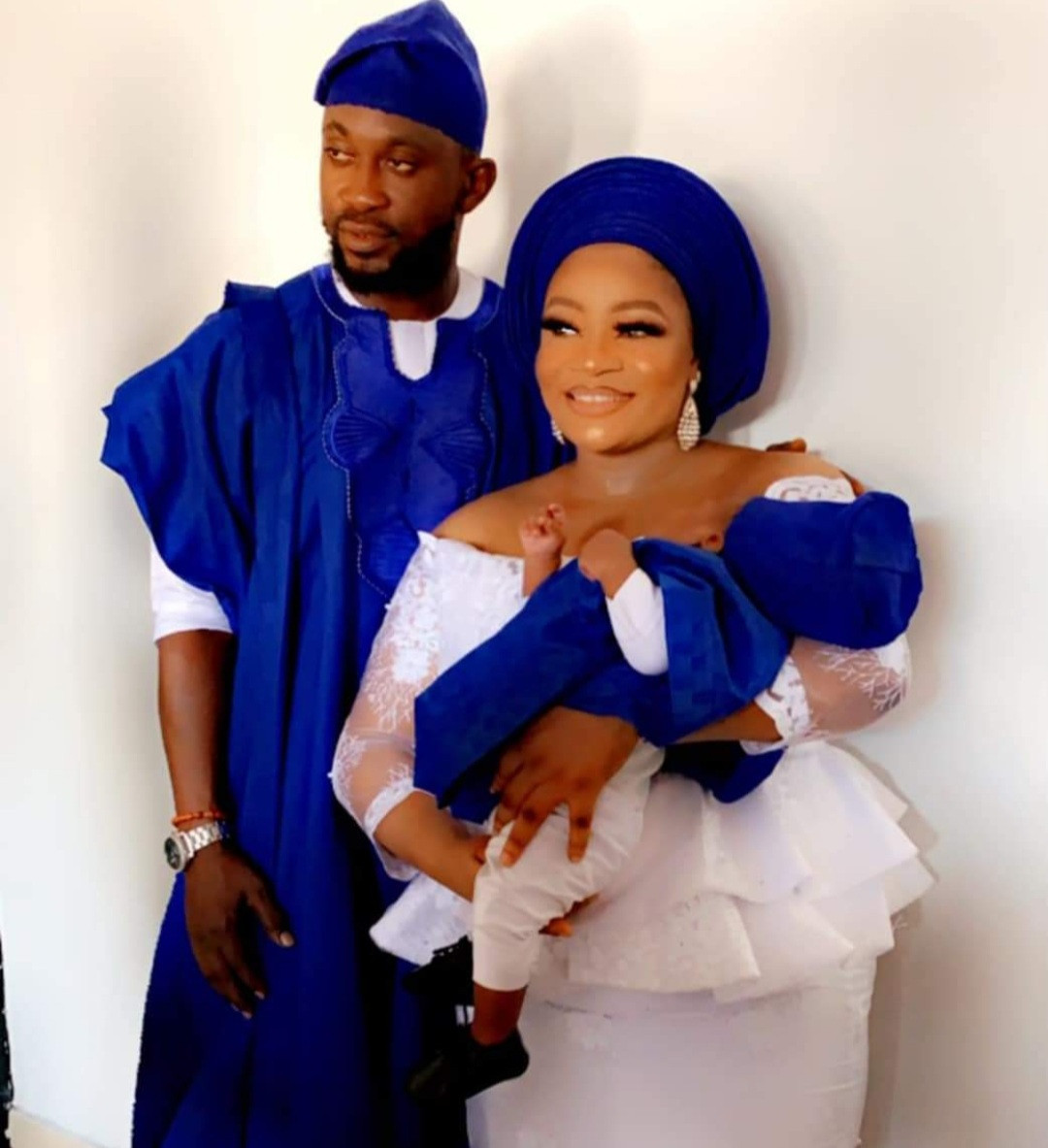 Victor's wife, Onyinye Onome, recently took to Facebook to accuse her husband of sexually molesting their son, homosexuality and threatening her life. Read here.
The man, who had initially taken to Facebook to deny the allegations levied against him by his wife, said following the accusations he presented himself to the Ekpan police station to give his statement.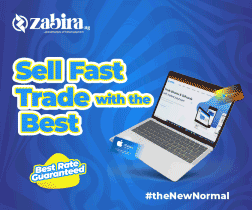 He explained that his wife was present at the police station and they agreed to a medical evaluation of their son to determine whether his anus was sexually molested.
However, he claims his wife refused to present their son for the examination and all effort to convince her to present the infant has proven abortive.
He also revealed that he presented himself for medical anal examination and evaluation and the result showed he has never been involved in anal sex, noting that he will present the result for public perusal.
He said his wife's actions have proven that her claims were all fabricated.
Read his statement below.