A factory that's been reported to repackage and sell "expired" rice has been uncovered in Benue state.
According to a report, the factory is said to take rice that is unfit for consumption, put it in a new sack, and sell it to unsuspecting customers.
A video that was shared on the internet shows bags of "expired" rice being loaded onto a truck for distribution.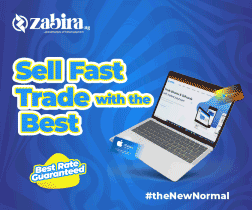 In the video, more bags of rice are seen in the factory as eyewitnesses share how the factory workers take moldy, dirty rice that's sticking together and separate it with red oil.
The eyewitnesses explained that the factory workers pour the red oil on the rice to make it appear good for consumption.
Watch a video from the said factory,