Nigerian crossdresser, James Brown has thrown an indirect shade at colleague, Bobrisky, in his mother's day message to women.

According to the James the unnamed individual is a fake lavish spender who feels threatened by his success.
He further alleged that the person who the shade is directed at, lives a fake life and only buys love and fame. However, James shade is speculated to be directed at his counterpart, Bobrisky.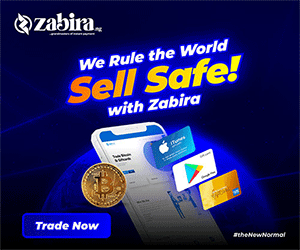 "Happy Mother's Day once again to her that feels threatened by my success. To us all true mothers with sense and qualities of a motherly role, not some lavish spenders that buy everything including love and fame with money..

"God bless we true mothers that build our home/children with true love and happiness not fake life money spender". He wrote.

Recall that James had previously sent subtle shots at his counterpart and former mentor, Bobrisky to not be threatened by his shine. He threw a jab at Bob warning him to stop being threatened by his career development.