Reality TV star and actor, Uti Nwachukwu has chided Nigerians for believing that another human being can steal and use their destiny.

The media personality disagreed with popular African belief that people with superior powers, otherwise known as "Village people", can destroy people's lives and impede their progress.
Uti took to Twitter to express his thoughts. According to him, the major reason why Nigerian still believe that their destinies can be manipulated is ignorance or lack of Knowledge, as he called it.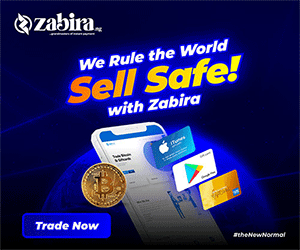 He tweeted,
"I still wonder how a lot of Nigerians were and are still deceived that another human being made of flesh and blood can 'steal and use your destiny / Progress'

Children of the Lord really suffer from lack of Knowledge. SMH

Who do us this thiiing????"
See his tweet below,
I still wonder how a lot of Nigerians were and are still deceived that another human being made of flesh and blood can 'steal and use your destiny / Progress'
🤣🤣🤣 kai!!
Children of the Lord really suffer from lack of Knowledge. SMH

Who do us this thiiing????🤦🏾‍♂️😆

— Uti Nwachukwu (@SirUTI) March 14, 2021