Delectable actress, Tonto Dikeh Churchill has banned IG users of all forms of advertisement on her instagram page.
She shared the photo and added:
And also please do not tag me on unnecessary pictures,I might be forced to block u out so I enjoy a great time here..God bless and Thanks thanks thanks as you co operate"
In spite of this, some cocky users are still advertising on her page.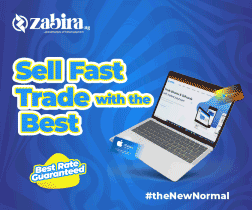 She definitely has a lot of blocking to do.
YBL also suffers the same fate on our Facebook page via the comment section, we're using this medium to also appeal to Facebook users who carry out this act to kindly stop for the sake of progress and development of our blog. Thanks for your co-operation, (even though some of you will not still hear word. Hmph!)