A fashion designer, Aanuoluwa Ajide-Daniels, has claimed he was arrested by some police officers in Lagos who accused him of being a cross dresser.
Ajide who is known for his high fashion sense on Instagram, said he and his friend were stopped by the officers at Ring road bridge linking Osbourne from 3rd mainland on Monday night, June 13, and taken to Adeniju Police Station for questioning.
He said he maintained his cool and responded to their questions respectfully while maintaining that he is not a crossdresser.
According to him, they were eventually released after paying an undisclosed amount.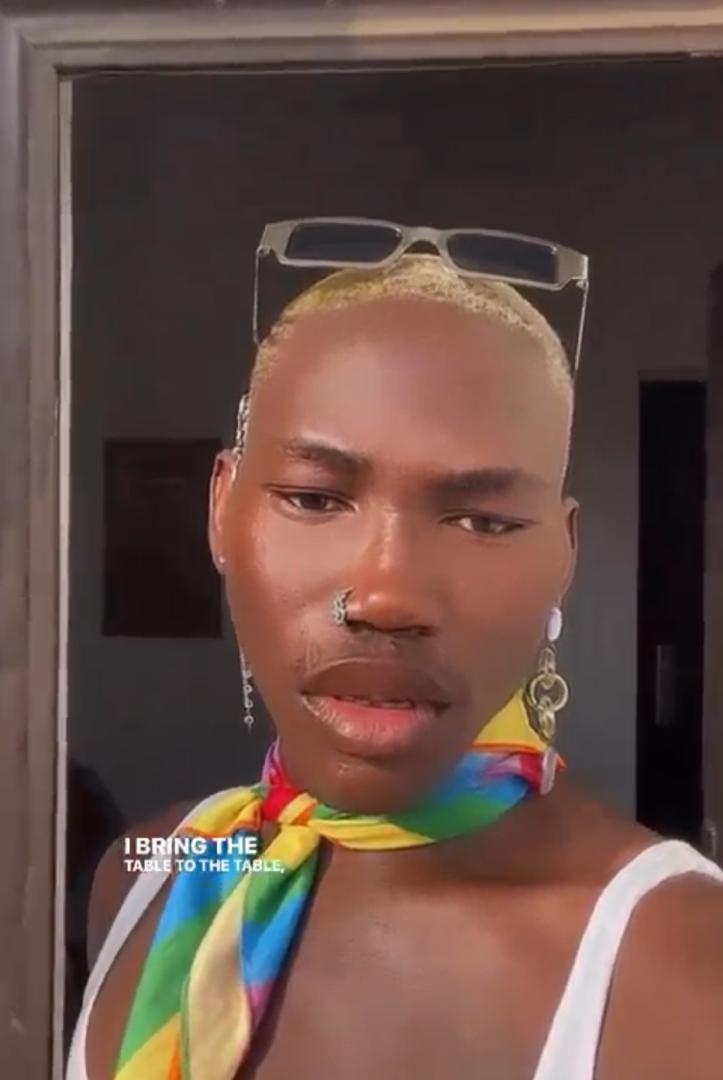 The fashion enthusiast shared a photo of the outfit he wore on his Instagram page and wrote,
"I got arrested last night in this fit and tbh I get it! Looking this good should be a crime, c'est fini!'
"To answer the 'where'- That same place @akahnnani said in his video. In fact immediately the guy started to harass me I told my friend – this place is known for their craze. Avoid that route at night."
"I however stood my ground – I no be cross dresser. That's the term they kept using and at one point one of them actually apologized for his colleague and cautioned him
"Tell me why they still found a reason to drag us to the trenches- adeniji police station (in our our own car as I refused to go in their car) and the superior started throwing homophopic slurs at me"