Former Minster of Aviation, Femi Fani-Kayode, has reacted to Nigeria's exit from the 2018 World Cup in Russia.
He blamed the Turkish referee that handled the game and also lack of fans's support for the players at the stadium for the loss.
Messi scored his first goal at this year's tournament for Argentina in the 13th minute into the first half.
Victor Moses slotted in a calm penalty early in the second half but Rojo's 86th minute volley broke the Eagles' wings and sent them crashing.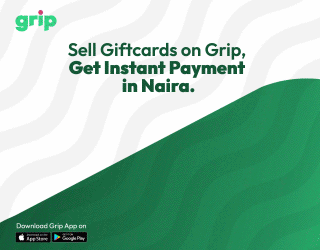 The Former Minister in reacting to the defeat commended the players and called on Nigerians to also remember the over 100 people that were killed in Plateau State over the weekend by Fulani herders.
He tweeted: 
"Our boys fought gallantly in Russia tonight and almost won though the stadium was filled with Argentinians and the Turkish referee worked against us."
"We almost had it in the bag but God suddenly remembered that 200 people were just slaughtered in Jos and we didn't give a damn."