Popular Nigerian dancer, Korra Obidi, has vowed never to flaunt her relationship online again as she recounts the role of netizens in her marriage crash.
It was to the shock of many when the one-time power couple, Korra Obidi and her husband, who always displayed a beautiful marriage online, announced their breakup a few days after the birth of their second child, Athena.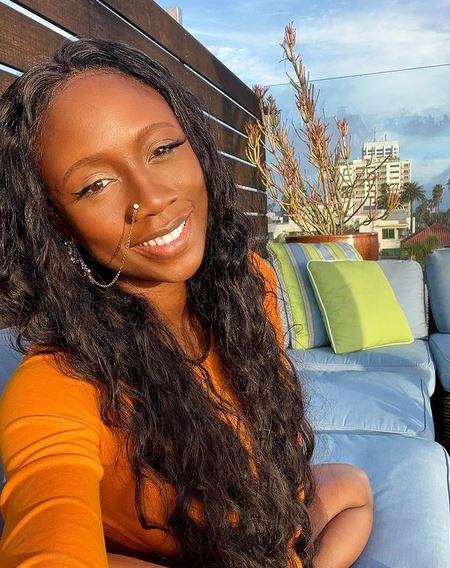 What followed the news of their separation was a series of dragging as Korra's estranged husband alleged that she cheated on him, and she also opened up about what she went through in the marriage.
Well, in a recent video serving the rounds online, the mother of two admitted that flaunting her relationship online contributed to their messy split.
According to her, while she and Dean were still together, some jealous social media users would slide into his DM to complain about her.
In light of this, Korra has vowed never to flaunt her relationship online henceforth, no matter how beautiful it may be, to avoid a repeat of what happened in her first marriage.
"Me, if I have another bae, I will never put him online, you people will destroy it like you destroyed my first marriage. I remember those times someone will go and email him; look at what your wife is doing everyday, how will he not run away how will he not tell me pack out of my house five days postpartum", she said.
Watch video below,