19 year old shop girl, Rmarni Eliss from Dudley is the new stunner who has knocked out the world's richest sportsman Floyd Mayweather off his feet.
Rmarni Eliss who is an aspiring singer works in New Look and lives with her family in a modest semi home in the West Midlands.
Floyd took Rmarni to the US on the his £40million private jet after meeting him at a personal appearance in Staffordshire last week.
A close pal said: "She's with Floyd in America. They are having fun."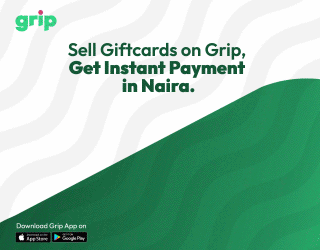 Rmarni shared photos and clips of her trans-Atlantic adventures with her 37,000 online followers.

In one video she wears a black lace dress that hugs every curve as Mayweather drapes his arm over her shoulder, beaming with pride, and says: "Tell them your story."
She replies:
"I'm here with the Floyd" – and he then chips in: "The one and only, Floyd 'Money' Mayweather."
The teenager – believed to be accompanied on the US trip by sister Relissa Ricketts, 21 – writes in one post on Instagram: "Floyd Mayweather made me and my family feel so comfortable. Thank you."

One photo shows Rmarni curled up on a cream leather seat in Mayweather's private jet, captioned with the phrase 'Jet life'.
And in a video looking out from the aircraft, she reveals she's flying from New York to Las Vegas courtesy of the champ.
All of which is a far cry from the town of Cannock where the pair met last Friday on the UK leg of his European Victory Tour.

Rmarni is believed to have paid £600 for a ticket at Bar Sport – one of eight UK venues where fans paid up to £2,000 for the chance to meet him in the first two weeks of this month.
Source: Mirror Online