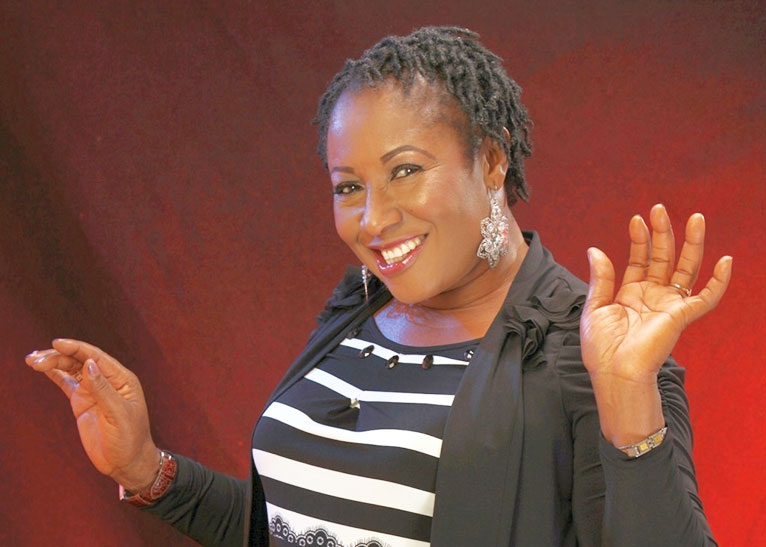 Veteran actress & Evangelist Patience Ozokwor, popularly known as 'MAMA GEE' explained in an interview how she was forced into marriage at 19.
She revealed that her mother wanted her to get married on time as she was from a polygamous home.
In an interview with a Ghana television station, RTV, she shared that she was not brought up to disobey or rule out her parents' orders.
she said:
"It was not my decision [to get married at 19]. And if it's not my decision it means I was forced into it.

I was forced into it many years ago, and I did not see any reason my parents were forcing me as I was still young.

And even at that age I had so many suitors. You know when you come from a polygamous family and your mother is struggling for her own daughters to get married and this other one is also struggling for her own daughters to get married and when this one [suitor] came around and my mother said go and I could not make a choice. I was not allowed to make a choice. At the end, I had to obey my parents.

I was not brought up to disobey them at all.

When asked if she enjoyed the marriage after she obliged her parents push, she added, Sincerely speaking as a Christian I did not. The marriage was not easy at all for me as a young girl, it was not easy.

She said no matter all she went through in the marriage she had to stay on because her parents eyes were on her and could not jump from one man to the other.

Patience further advised women to remain in their matrimonial homes no matter what, adding that the only reason a woman should separate from her husband is when life is involved."
Watch the video below:
https://youtu.be/CrR5-VDvK8c